Filling up the Bookshelf will be our edition of
Stacking the Shelves
by
Tynga's Reviews
and
Bought, Borrowed, & Bagged
by
Talk Supe
. This will be a bi-weekly or monthly post to recap all we've received as well as things happening on the blog.
Neyra's New Kindle Collection
*I got these as freebies, but some are now back to their list price.
Please make sure to check the price before you purchase.
Neyra's New Gifts
*These are the books I've won recently, and some were given to me by the author.
So thank you to everyone for these, can't wait to start! :D
Ning's Physical Haul
*I got the Nightshade series for Christmas. Can't wait to read it!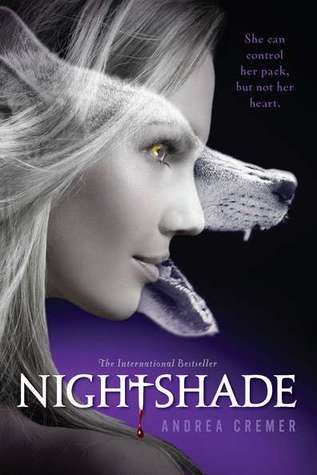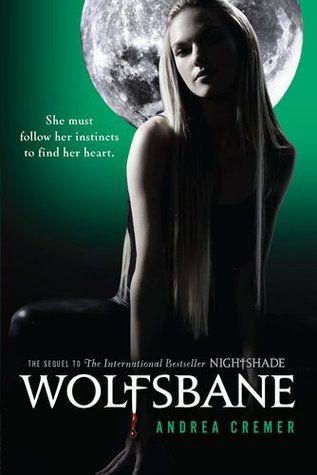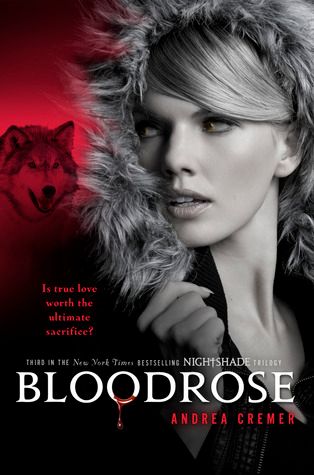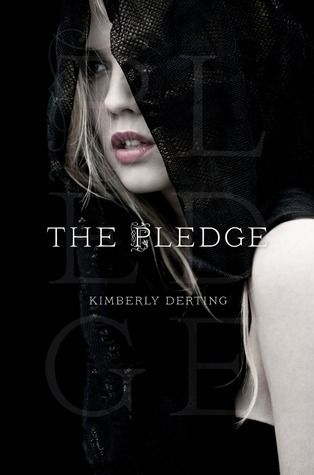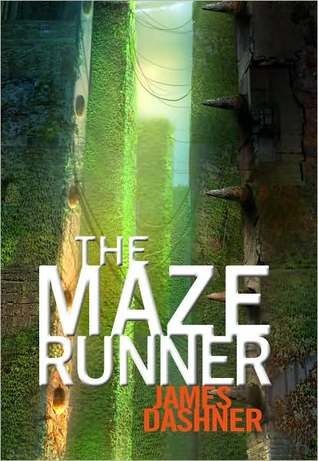 Ning's Kindle Haul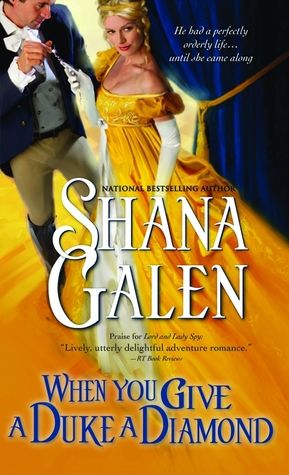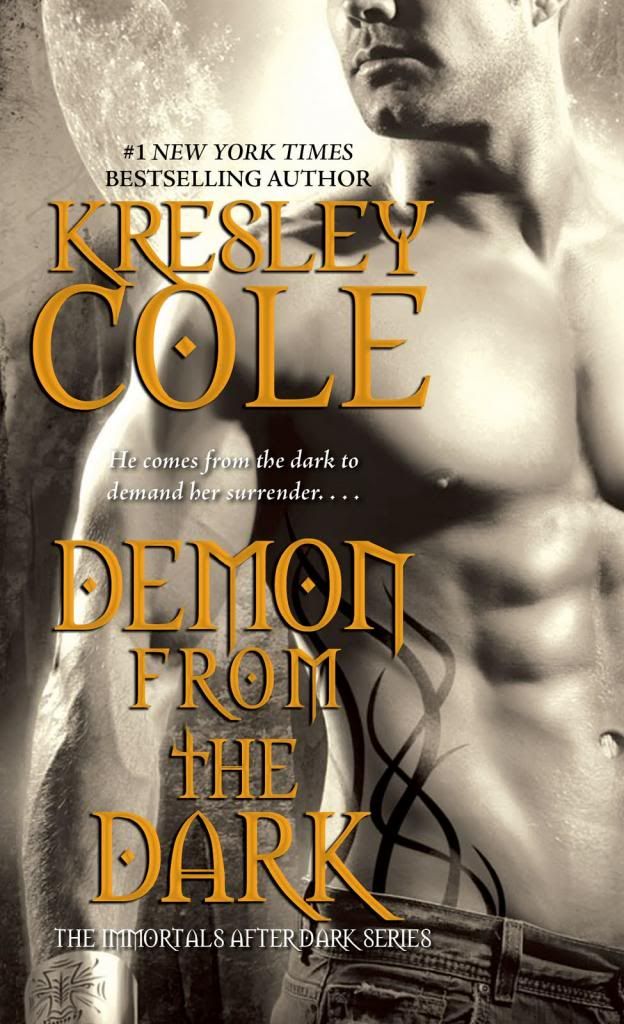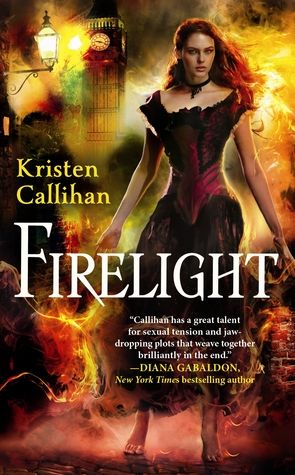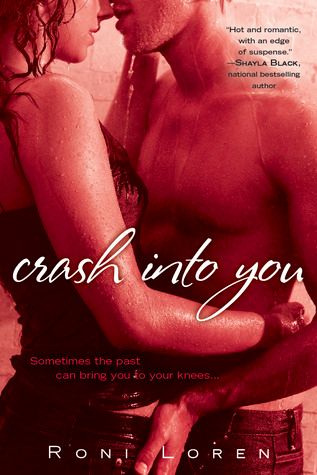 Both Neyra and I are trying to go on a no-buy time lmao. We have enough books on our hands. Personally, I need to figure out what to read on my Kindle. The books are just piling up whenever I see a cheap deal, but somehow I never go back and read them.
What's happening on the blog?



Reviews Redux: Lothaire by Kresley Cole
Adult Review: Wallbanger by Alice Clayton
Reviews Redux: Backstage Pass by Olivia Cunning
Giveaway Updates: 12 Nights of Christmas!
There's still time to celebrate with Ning & Neyra,
Reading by Kindle Fire's Blogoversary Celebration!


Happy Reading Everyone! ♥